Fast, flexible, scalable contract management
Harbour scales your workflows before, during, and after contracts are signed.
Before
During
After
Streamline and standardize
Speed up pre-signing workflows from creation through negotiation. Harbour works seamlessly with Word and Google docs to get your agreements ready for signature.
Redlining and negotiation
Automated version control
Progress dashboard
Intake forms
Sign up free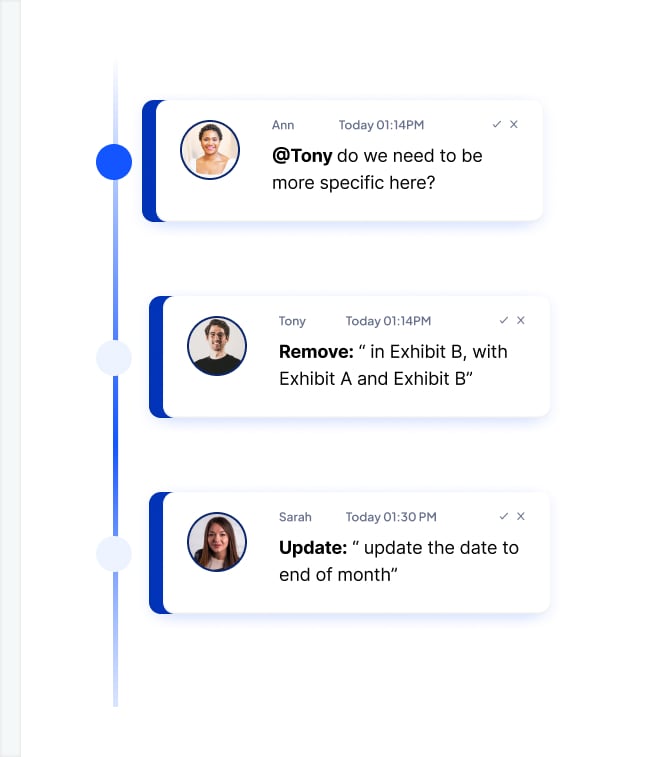 Track and sign
Unmatched control, flexibility, customization, and speed, Harbour streamlines the process of finalizing agreements at scale.
Bulk send - one link to many recipients
Fast and flexible templates
E-sign + In-person signing
Track contracts in real-time
Sign up free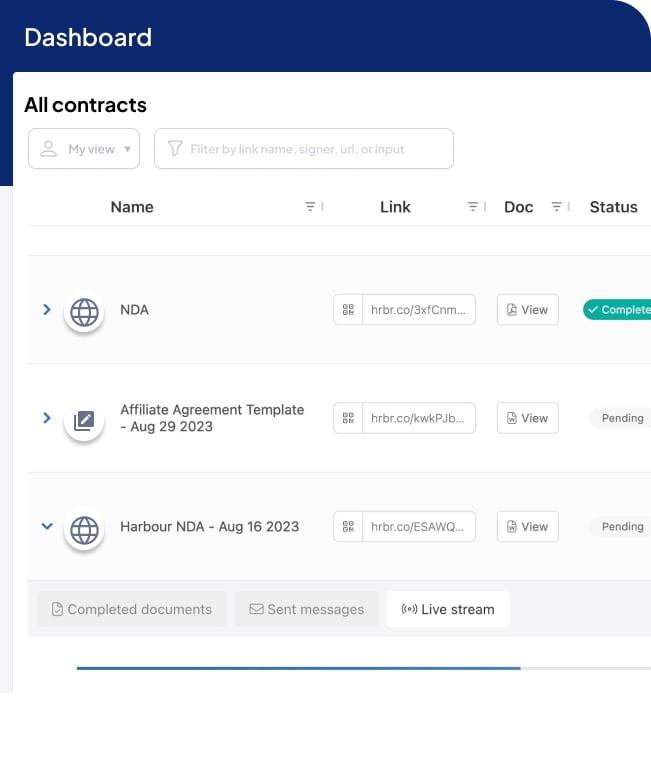 Automate and integrate
Unlock your opportunities with powerful integrations, extractions, and information about your agreements.
AI-powered contract search
Custom contract reports
No-code integrations
Powerful API
Sign up free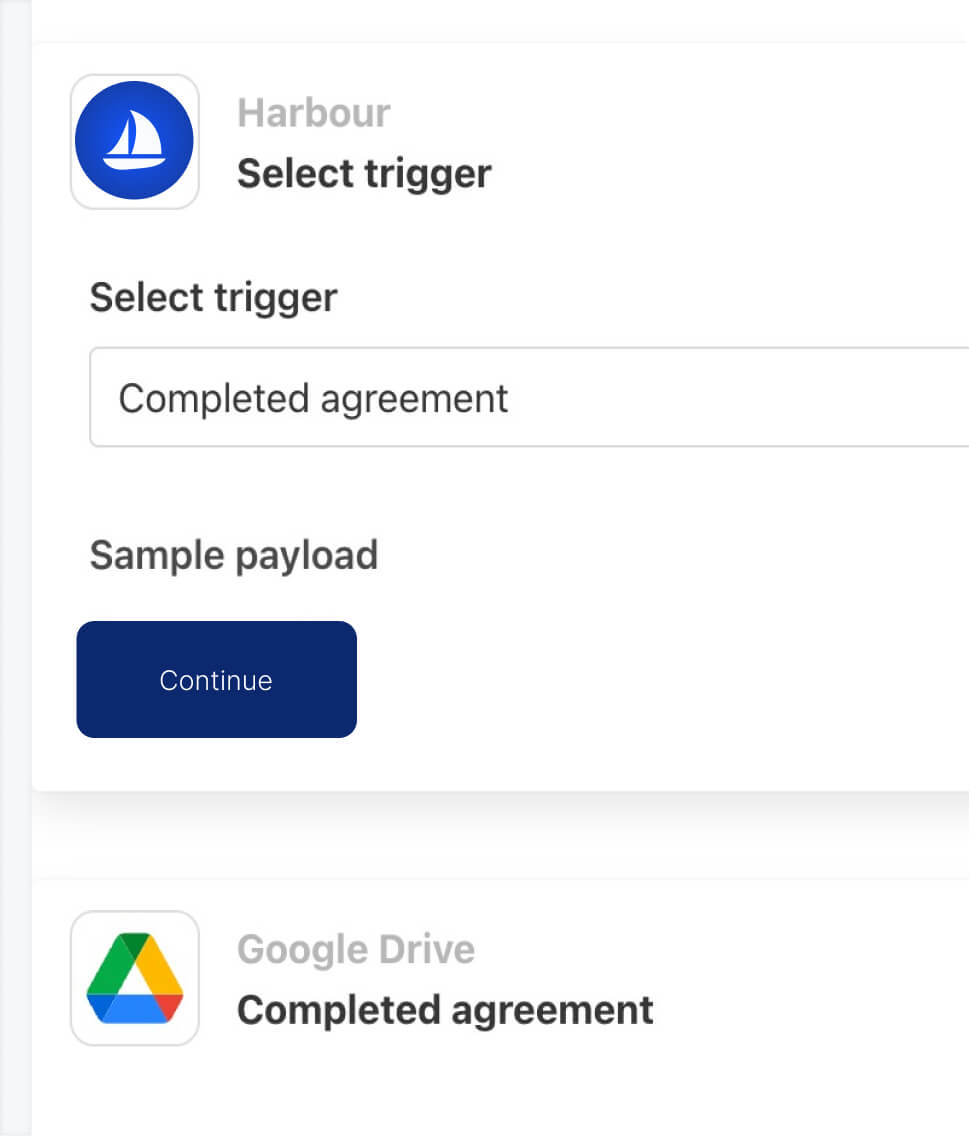 Integrations for every workflow
Over 5,000+ prebuilt integrations.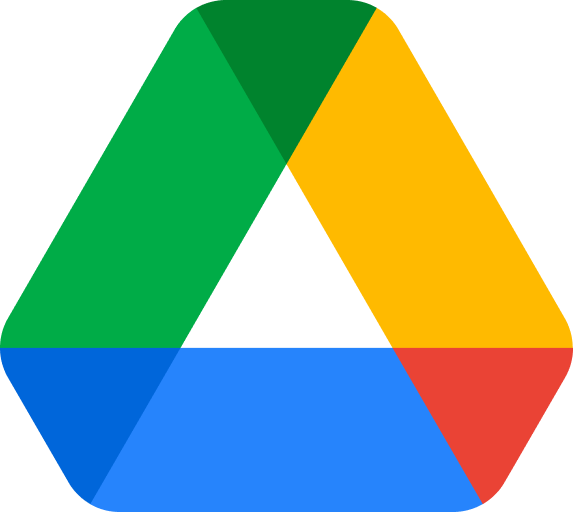 Google Drive
Automatically file completed agreements in specified Google Drive folders.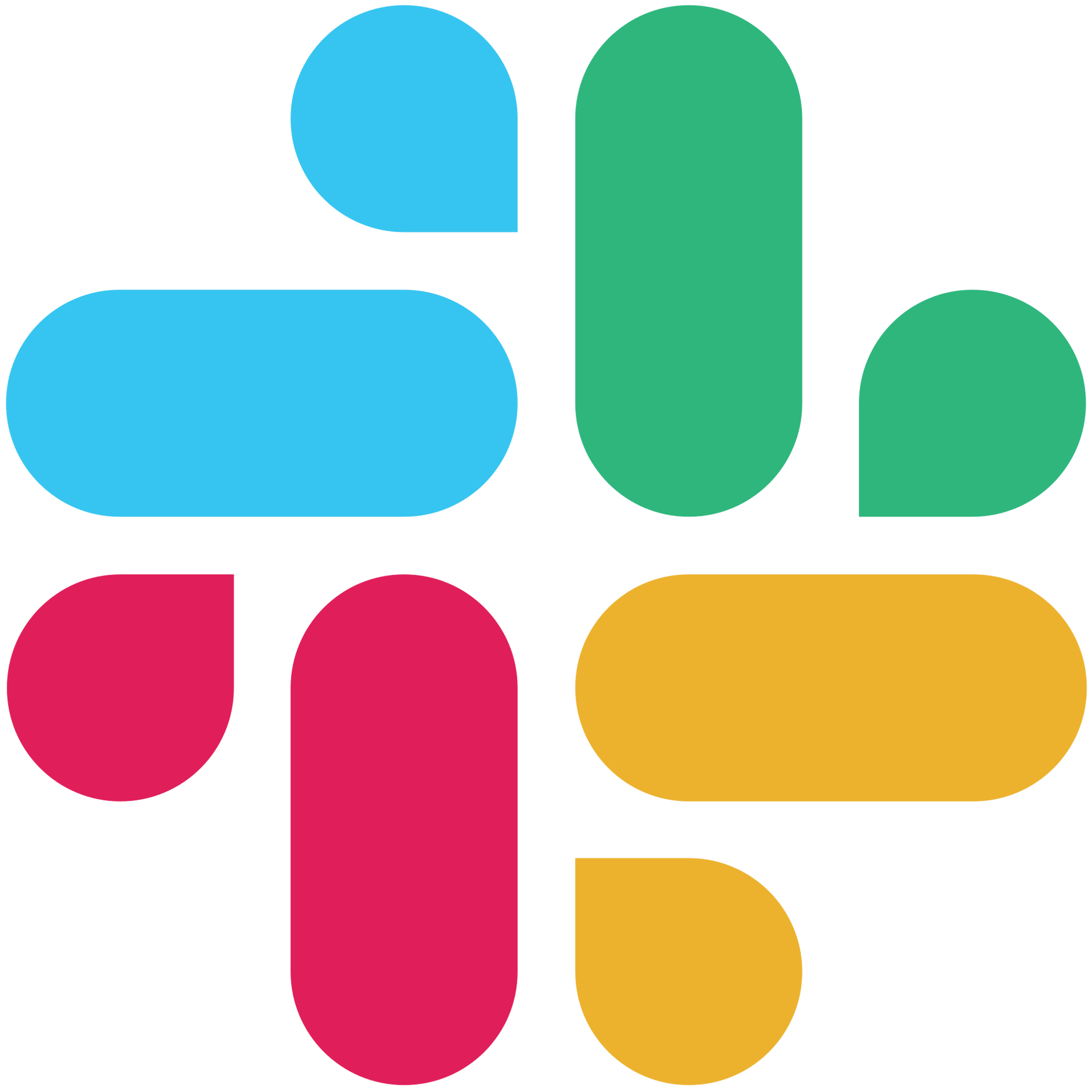 Slack
Notify a Slack channel when agreements are viewed and signed, with direct links to Harbour.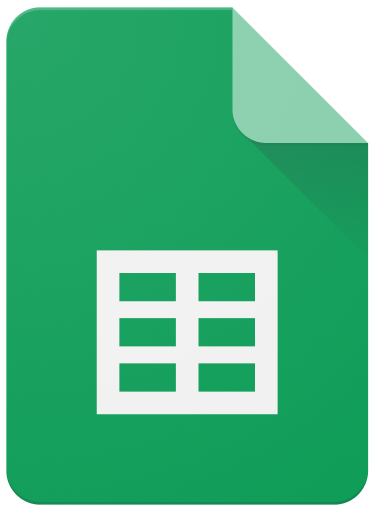 Google Sheets
Update a spreadsheet with all requested data fields each time a document is completed.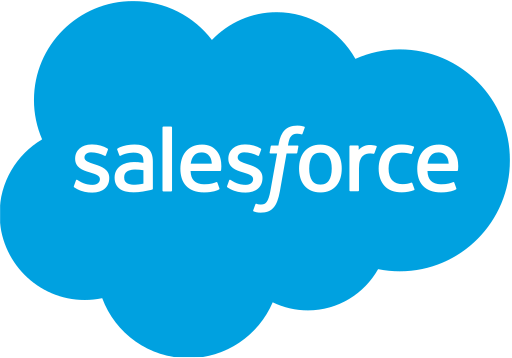 Salesforce
Create agreements from within Customer 360. Automatically update records as agreements are signed.
What are agreement links?
We transform agreements into quick, branded, repeatable workflows. Harbour users create and send agreements as links (or QR codes) rather than attachments.
Can I still use PDFs and Word Docs?
You can import a PDF or Word Doc to create an agreement in Harbour. Once the agreement is complete, you'll also receive a completed PDF in your inbox.
How is Harbour better than other CLM and e-signature platforms?
Harbour is built for real-time collaboration at scale. We provide our customers with the tools to automate, track, and execute more contracts in less time than any other provider. Check our product page for more details.
Do the people I send documents to need to pay anything or sign up?
It is free and easy to sign a document at Harbour, no log in or sign up required.
Can I send and sign on my mobile device?
Signing on mobile devices is the most popular way that Harbour contracts are completed today. You can also text/DM links or send QR codes to allow the signer to quickly pull up the document on their device.
How are my agreements stored?
Each Harbour account comes with unlimited document storage. You can also use over 5,000 integrations to automatically send copies of each completed agreement to the service of your choice.
Does Harbour have an API and integrate with other systems?
Yes! We are called Harbour because we are a safe and secure place to store all of your signed contracts, while keeping your data moving. Our platform is built to send any piece of data from a contract to whichever system you prefer. Check out our Developer Hub to review our API documentation and learn more.
Are e-signatures legally binding?
Absolutely. Documents with e-signatures will hold up in a court of law as a valid, executed legal document. Specific details can be found in the E-Sign Act (US) that passed on October 1, 2000 or the eIDAS regulation (EU) that went into effect on September 17, 2014.